Video Embedding Tutorial
---
This tutorial focuses on embedding a YouTube video onto a website, though it should work similarly for other video hosting sites like Vimeo.
To begin, go to the video you want to embed. Click the button below the video that says "Share".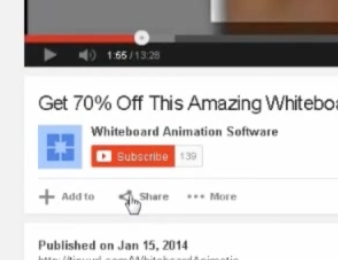 Once you click share, several options should appear. Click the tab that says "Embed."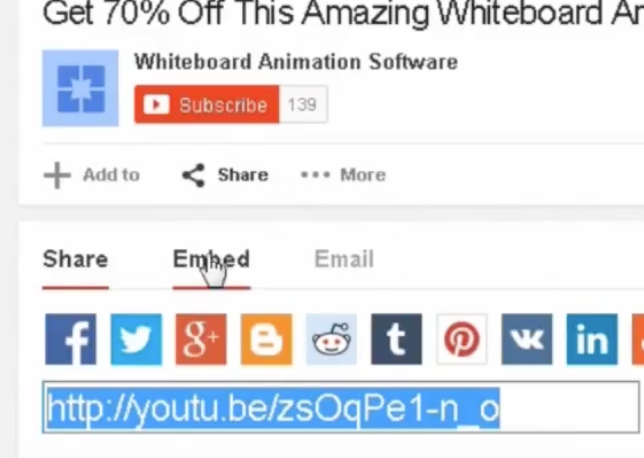 YouTube will then provide you with the iframe code you need. You are given a few options, such as the ability to adjust the video size or to enable privacy-enhanced mode (where YouTube collects viewer data).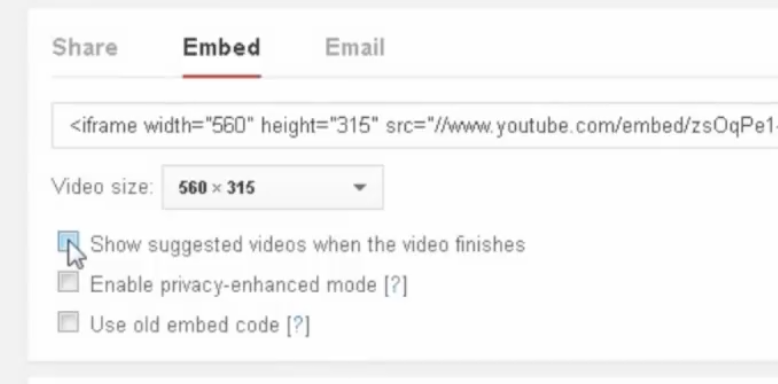 Finally, simply copy-paste the iframe code onto your html editor. The video should appear on your website.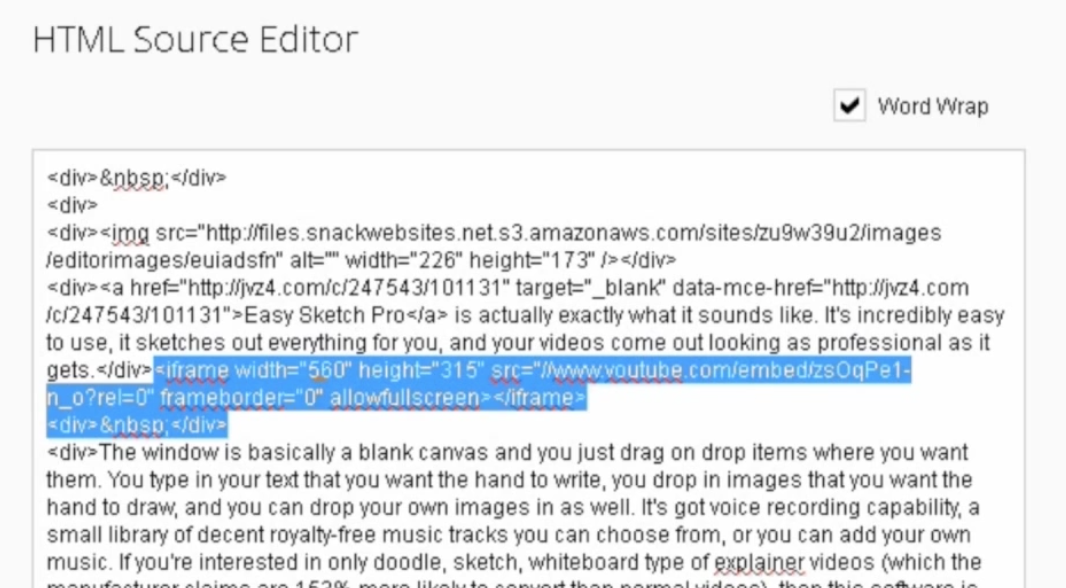 ---